Zentalis Gears Up for Phase 3 Study of Azenosertib after Positive Phase 1b Outcomes
Zentalis Pharmaceuticals Inc ZNTL announced data from the Phase 1b trial of azenosertib in combination with chemotherapy in patients with platinum-resistant ovarian cancer.  Azenosertib was well tolerated in combination with multiple types of chemotherapy and demonstrated encouraging clinical activity, with noteworthy improvements in objective response rates (ORRs) and median progression-free survival (mPFS) in all patients, especially those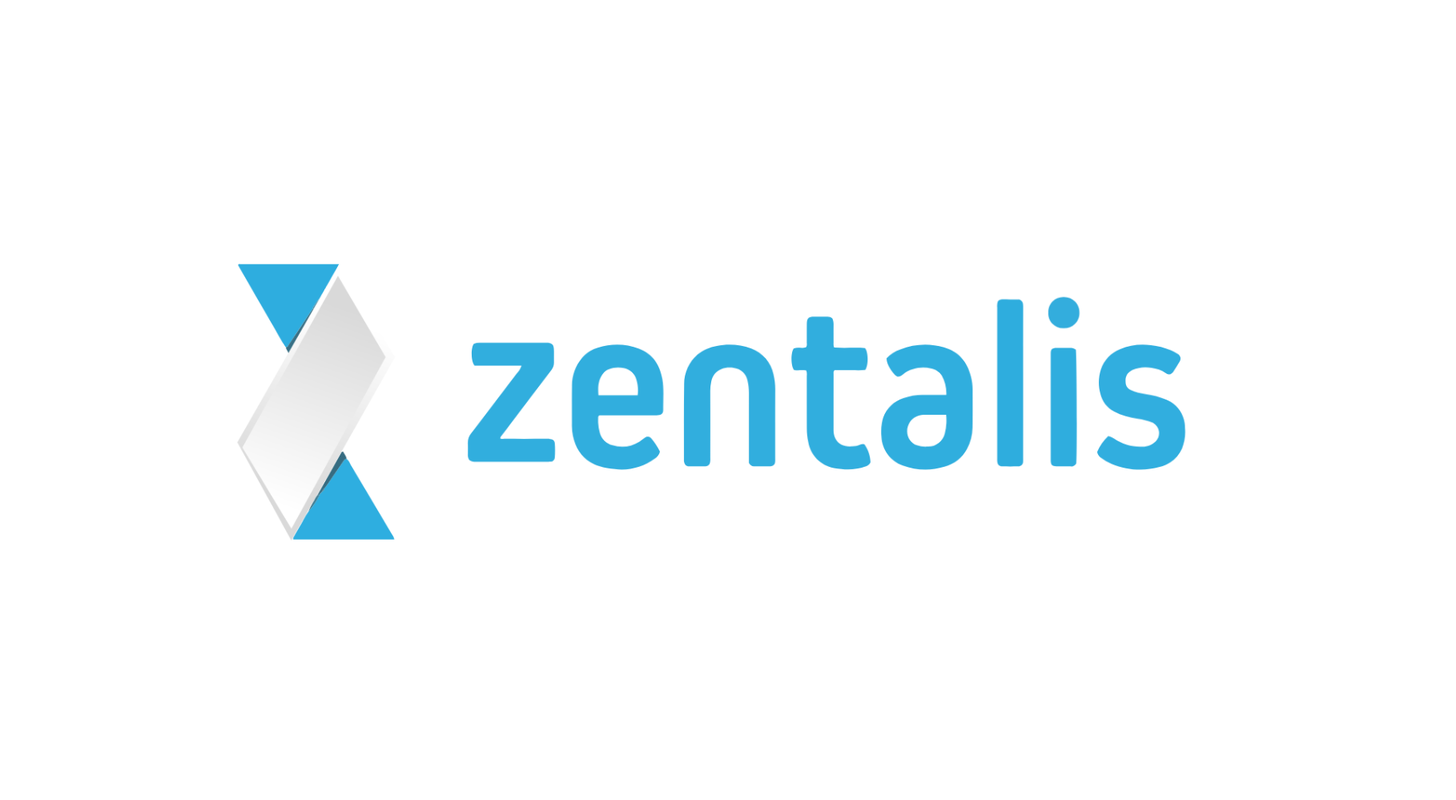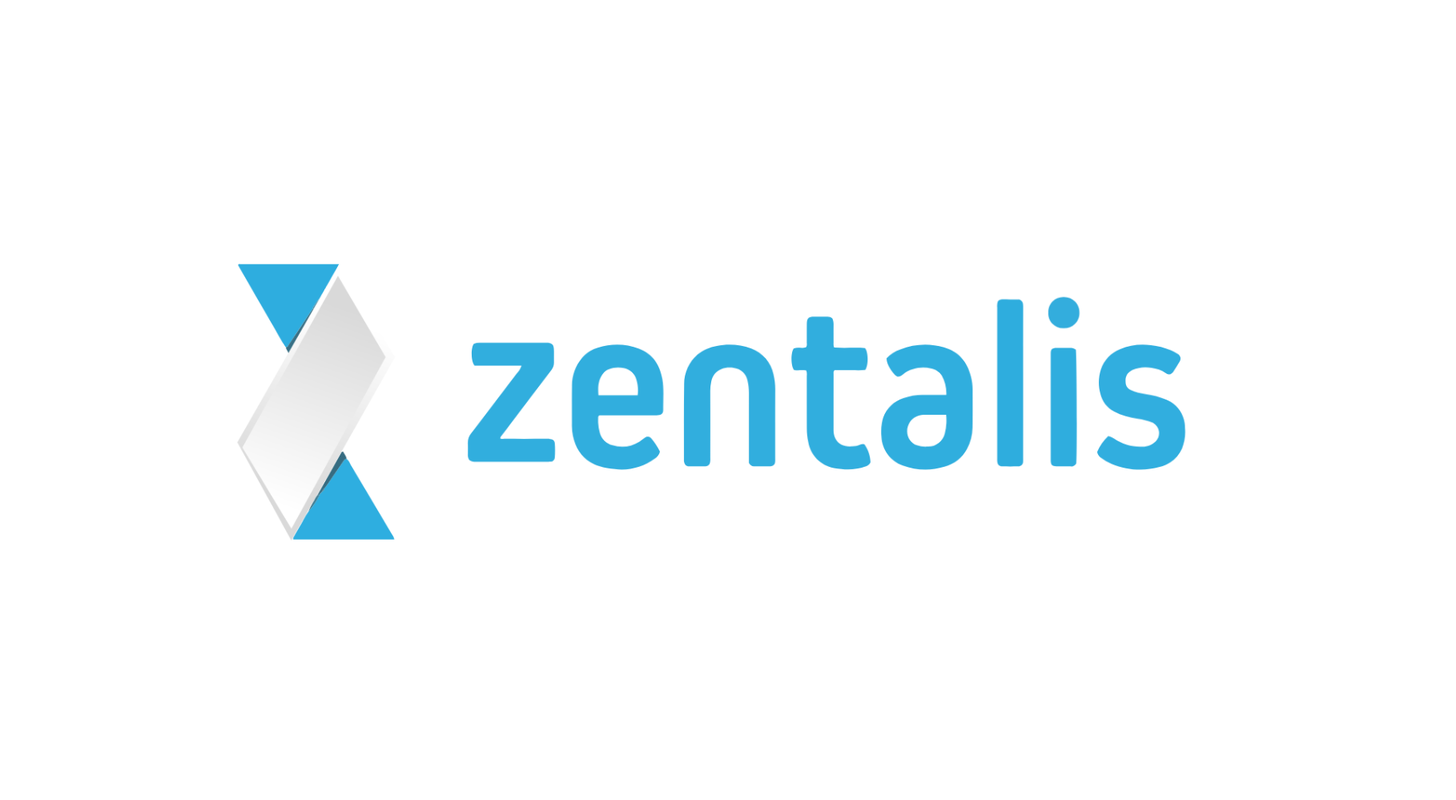 Zentalis Pharmaceuticals Inc 

ZNTL

announced data from the Phase 1b trial of azenosertib in combination with chemotherapy in patients with platinum-resistant ovarian cancer. 
Azenosertib was well tolerated in combination with multiple types of chemotherapy and demonstrated encouraging clinical activity, with noteworthy improvements in objective response rates (ORRs) and median progression-free survival (mPFS) in all patients, especially those with Cyclin E1+ tumors.
115 patients were enrolled in the study across all chemotherapy combination groups. At the data cut-off of April 10, 2023, 94 were efficacy evaluable. 
Across all dosing schedules, azenosertib plus paclitaxel demonstrated the highest ORR of 50.0% (mPFS of 7.4m), followed by an ORR of 38.5% (mPFS of 8.3m) for azenosertib plus gemcitabine. 
Azenosertib plus carboplatin demonstrated an ORR of 35.7% (mPFS of 10.4m), and azenosertib plus PLD demonstrated an ORR of 19.4% (mPFS of 6.3m).
The company plans to initiate a Phase 3 study comparing azenosertib dosed intermittently with either carboplatin or paclitaxel in patients with Cyclin E1+ platinum-sensitive ovarian cancer. 
The company expects to initiate the Phase 3 study in Q1 of 2024.
Price Action: ZNTL shares are trading 1.25% higher at $27.50 during premarket trading on the last check Friday.
© 2023 Benzinga.com. Benzinga does not provide investment advice. All rights reserved.